Temple Programs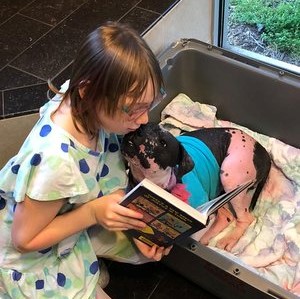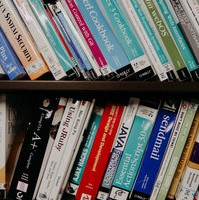 SOCIAL ACTION
Mizpah members are actively involved with Tikkun Olam and social action projects. Our purpose is to identify and participate in worthy projects that improve the quality of life for both the Jewish and larger non-Jewish communities of which we are valued members. We strive to educate our congregates, creating varied and rewarding opportunities for them to be involved in supporting these endeavors.
Examples of recurring social action projects include:• Building a house with Habitat for Humanity• Collecting and donating non-perishable food for the Chattanooga Food Bank• Serving lunch at Erlanger Hospital•Serving as greeters, cooks, and overnight hosts with the Family Promise.
Current activities and events can be found in the Calendar and Upcoming Events pages on this website.
MIZPAH BOOK CLUB
Mizpah's Book Club, which reads books of Jewish content in an array of genres, will be "distance reading together" in these months ahead. If you are looking for a safe and intellectually-stimulating pandemic activity, come check out some interesting literature. We welcome all readers!
Sat, December 2 2023 19 Kislev 5784